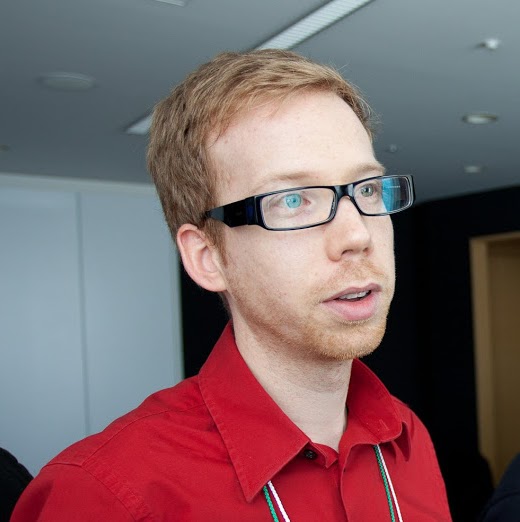 Dominique Guinard – CTO & Co-Founder of EVRYTHNG – got his Ph.D. from ETH Zurich, where he worked on laying down the foundations of the Web of Things: a world-wide network of interconnected objects (sensors, appliances, machines and tagged objects) and co-founded the WebofThings.org.
Before this, he worked on bringing industrial networks of RFID-tagged objects to the Web at the MIT Auto-ID Labs in USA. He also worked 4 years for SAP on the software aspects of the next generation platform for integrating real-world services with business systems.
Dom was a researcher at the Auto-ID Labs Zurich, working on mobile interactions with the Internet of Things (IoT) for Nokia. Before this, he worked on scalable IoT enterprise software architectures for Sun Microsystems.
He holds an MSc in Computer Science and a BSc in Computer Science and Management from the Universities of Fribourg and Bern with a specialization in mobile and ubiquitous computing at Lancaster University, UK.
In 2011, Dom was listed 5th amongst the top 100 IoT thinkers by Postscapes. Early in 2012, his Ph.D. research on the architecture of the Web of Things was granted the ETH Medal.