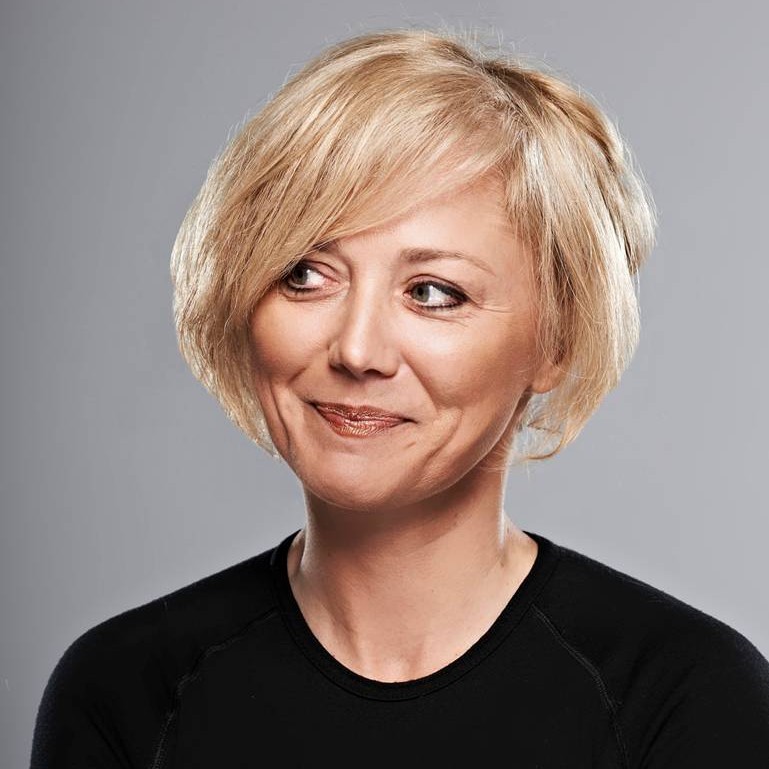 Michela Magas is an innovation catalyst who bridges the worlds of science and art, design and technology, and academic research and industry, with a track record of 20 years of innovation. A graduate from the Royal College of Art in London, Michela conducted PhD research at Goldsmiths, University of London in music and technology.
She is the founder of the Music Tech Fest, a creative event which brings together large music publishers, SMEs, music innovators and scientific researchers, and which is now touring the world with festivals in the United States, UK, France, New Zealand and Germany in 2014. Magas co-founded Stromatolite Design Innovation Lab in 2000, developing futures concepts for a series of international clients including Apple, Nike and Nokia.
She was Scientific Director of MIReS, a European Commission-funded project investigating the future of music technology, in conjunction with seven of the top music technology research centres in Europe. Her work has received the 'art meets science' NEM art award twice: for Songlines (Barcelona 2010) and Synaesthesia (Istanbul 2012).
Michela is on the Advisory Board of the European Commission's Horizon2020 programme, both at meta level regarding future directions for the ICT research programme, and more specifically on matters involving the Internet of Things and the Creative Industries.