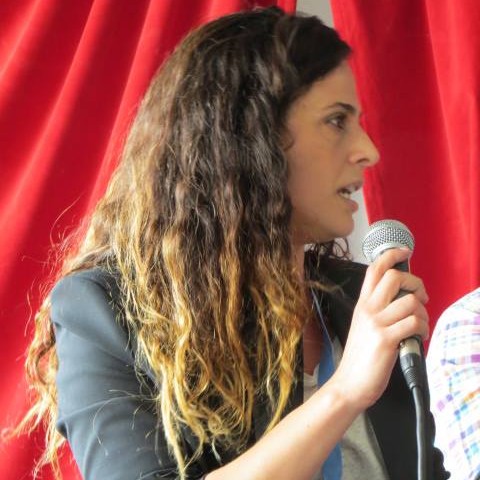 Francesca Bria is a Nesta Senior Project Lead in the Nesta Innovation Lab. She is the EU Coordinator of the D-CENT project on direct democracy and social digital currencies and the she is the Principle Investigator of the DSI project on digital social innovation in Europe.
Francesca is a Researcher and Teaching Associate at Imperial College Business School in the Innovation Studies Centre- Digital Economy Lab. She has a background in social science and innovation economics with a PhD from Imperial College London an MSc in E-business and Innovation from the University College of London, Birkbeck.
Francesca is a member of the Internet of Things Council and an advisor for the European Commission on Future Internet and Smart Cities policy. She is also a member of the EC Expert Group on Open Innovation (OISPG) and a member of the European Research Cluster on the Internet of Things (IERC).
Francesca has been advising the City of Rome and the Region of Lazio and other public bodies on innovation, open technology and information policy. She is also active in various grassrooots movements advocating for open access, knowledge and data commons and  decentralised privacy aware technologies.