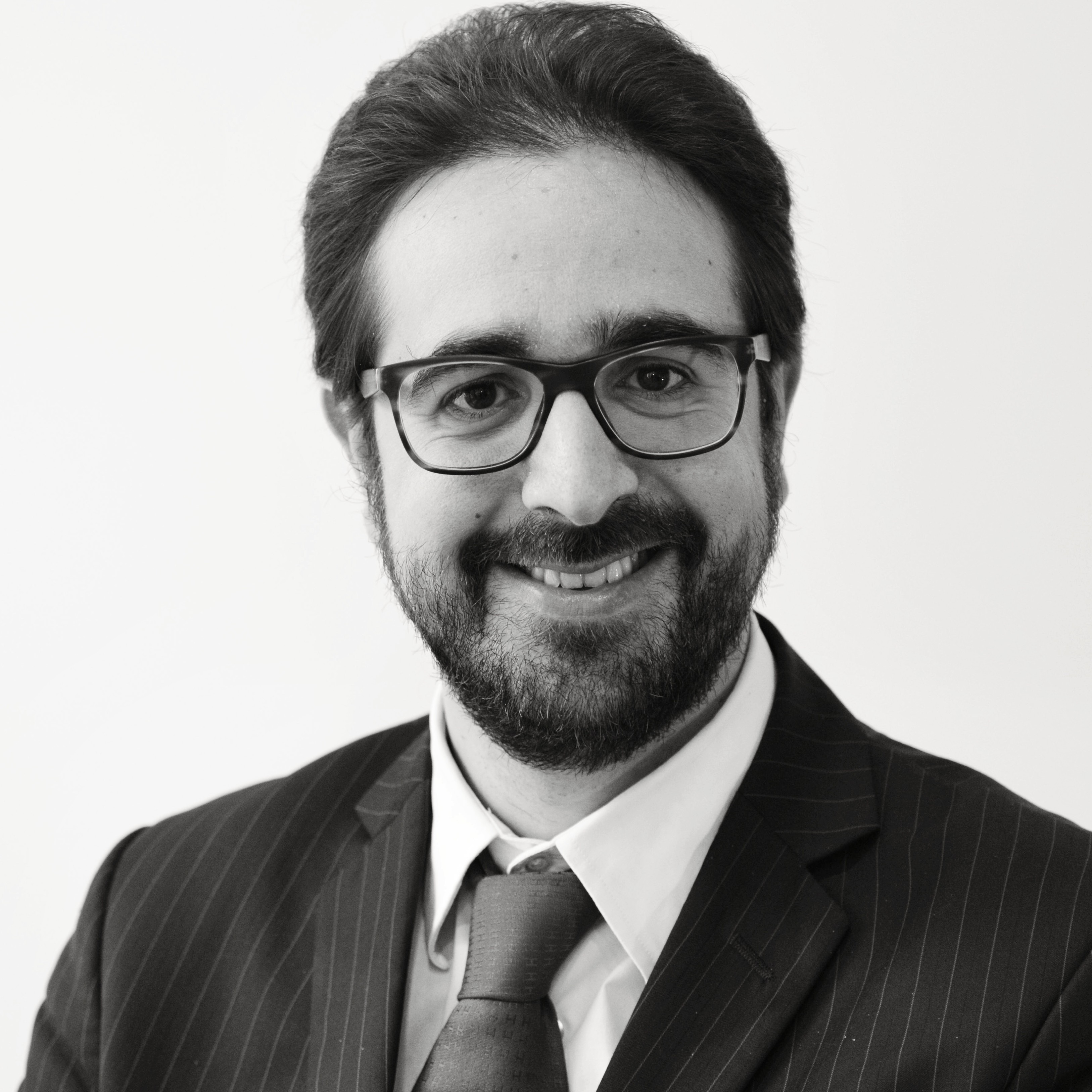 Attorney at law (founder and managing partner of E-Lex Belisario Scorza Riccio & Partners Law Firm), with more than ten years of practice, he focused his practice on ICT Law (Internet Law, Data protection and privacy Law, Copyright law, E-government, Law 2.0) and Administrative Law.
Ernesto works as a consultant on the legal issues of E-Government, Open Data and Open Government. He is author of a lot of books and publications and, as trainer and speaker, he had several speaking engagements. In 2013 he worked as Lead Researcher for the Open Data Barometer (Web Foundation) for Italy.
He was also co- founder and General Secretary of Italian Institute for Policy Innovation, co-founder and President of the Italian Association for Open Government (www.datagov.it), General Counsel of the Association Agora Digitale (www.agoradigitale.org), co-founder of Wikitalia (www.wikitalia.it).
His areas of research include new forms of political participation, internet in democracy, legal issues of open government, open data and ICT Law (including privacy and copyright).