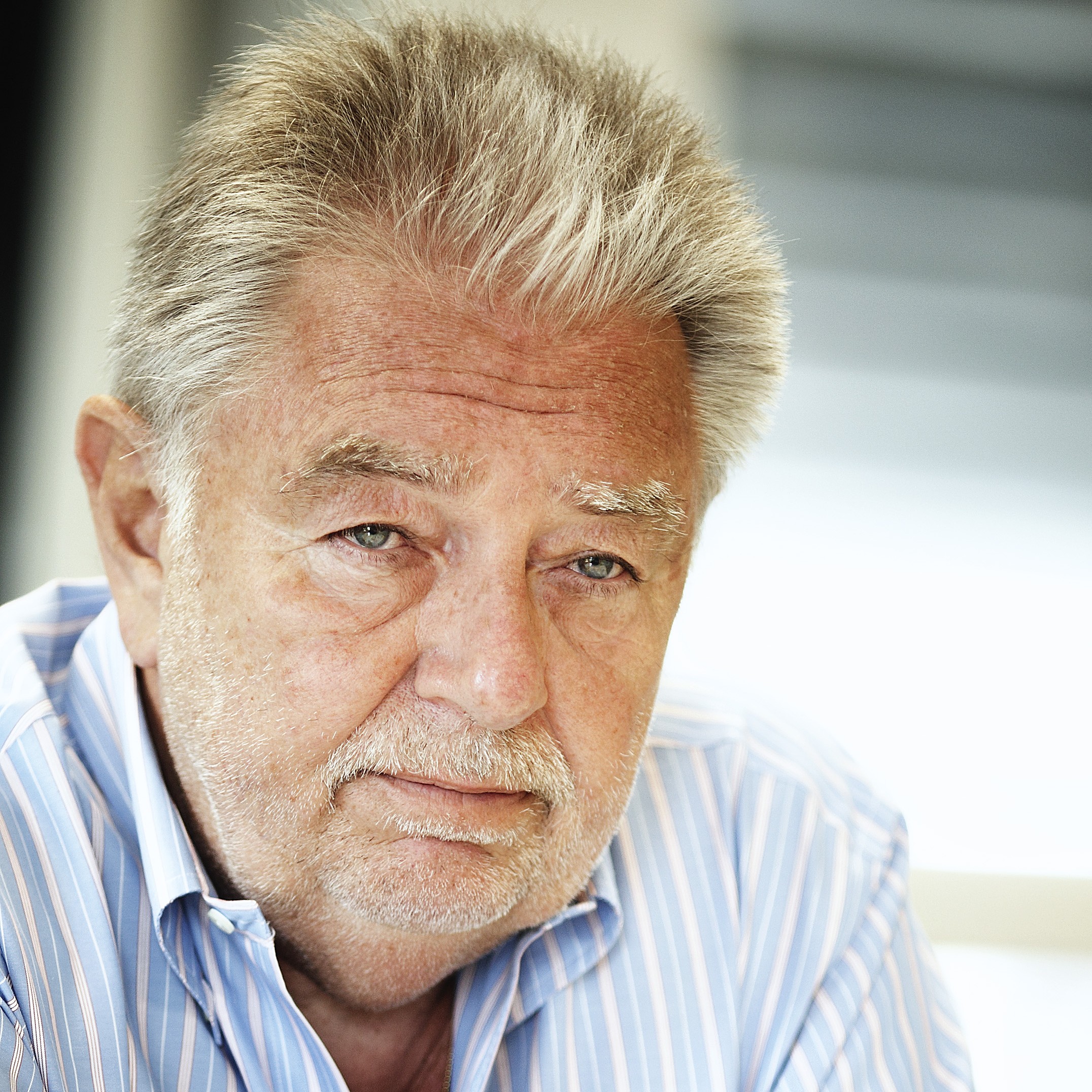 Prof.Dr.-Ing. Dr. h.c. Radu Popescu-Zeletin is professor at the Technical University Berlin and Director of the Fraunhofer Institute for Open Communication Systems (FOKUS), Berlin. For many years he led the research and development department of the BERKOM project of the German Telekom, – pilot project for the development of new applications in broadband ISDN environment. He published many papers on distributed computing systems and applications. He was active in standardization committees (DIN, ISO, EURESCOM) and had contributed to the development of telecommunication standards. His chair for "Open Communication Systems" is highly involved in the development of the vision of an "I-centric communication".
He is founder of several telecommunication companies: IKV++ Technologies AG, IVISTAR AG, Testing Technologies IST GmbH, TwonkyVision GmbH, ICAM GmbH.
Prof. Popescu-Zeletin is member of the Microsoft Interoperability Executive Customer Council in Seattle as well as founder of the ISPRAT e.V. (Interdisciplinary Studies on Policy, Law, Administration and Technology e.V.) and of the Wireless World Research Forum. He was chairman of the scientificcouncil of DeTeCon International.
As member of the Motorola Visionary Board (2004-2006) he contributed to the creation of new developments in mobile communications.
Prof. Popescu-Zeletin graduated at the Polytechnical Institute Bucharest, Romania, got his PH.D. from the University of Bremen, and his habilitation from the Technical University Berlin. He is Senior Member of IEEE, Doctor honoris causa ofthe Polytechnical Institute Bucharest, Romania and Professorhonoris causa of the Catholic University of Campinas, Brasil.
He is member of the Romanian Academy as well as bearer of the Public Service Medal of the Republic of Romania.