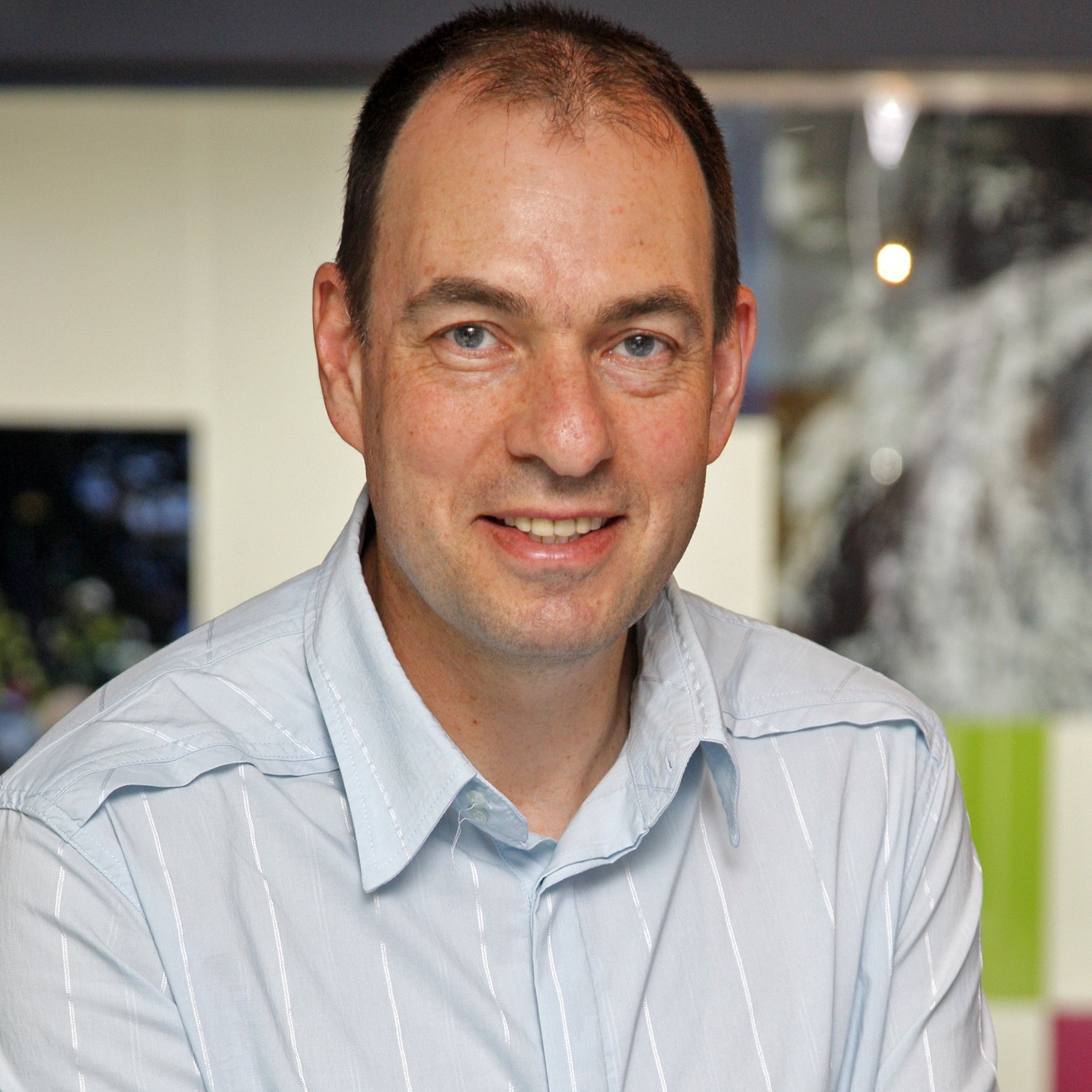 Gabi Zodik is the Mobile First Research Global Leader, as well as the Department Group Manager of the IBM Haifa Research Lab Mobile and Industry Solution Dept. He oversees the lab's research and development efforts in Mobile, Space Time Services, and emerging Cloud Computing platforms.
In his MobileFirst global role, Gabi oversees all the research activities in Mobile. Mobile technologies are revolutionizing our personal lives and transforming the way we do business. MobileFirst technologies from IBM are helping enable this transformation in businesses, whether internally for business processes or externally for customer facing systems using front office digitization. The large variety of heterogeneous platforms is one of the many challenges associated with developing and managing mobile applications. IBM Research is investigating all these hurdles and address the entire application lifecycle. These innovations include: tools for mobile application creation for non-programmers, advanced runtime services such as location and data synchronization for omni channel services, advanced testing services, security analysis and certification, and application usage analytics. These capabilities support both hybrid and native application development.
He also serves as the relationship manager for IBM MobileFirst, and Rational with Research. He has an M.Sc. and B.Sc. in electrical engineering from the Technion, and an MBA from the University of Haifa.